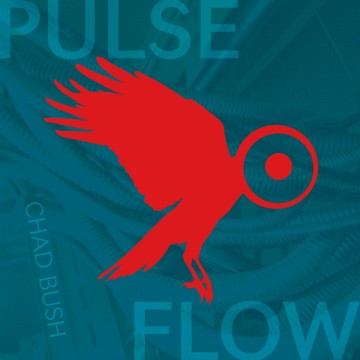 These songs are improvised live in the studio, without much or any post-production. They were recorded in a single take, without overdubbing, and although they're often rough, sometimes these raw gems have the most energy and life in them of my recordings.
Please feel free to download them, listen to them here, and share them with your friends. Some of these might be fodder for more highly crafted works that end up on a future album. Some will just appear here and live whatever life they do without my further intervention.
If you feel moved to, I invite you to comment on any of this work. To leave a comment, just click the title of the song, and a new page will load with a comment box near the bottom.
This material also is available via podcast.